This is episode 8 of the podcast, and today my guest is T.A. Hernandez: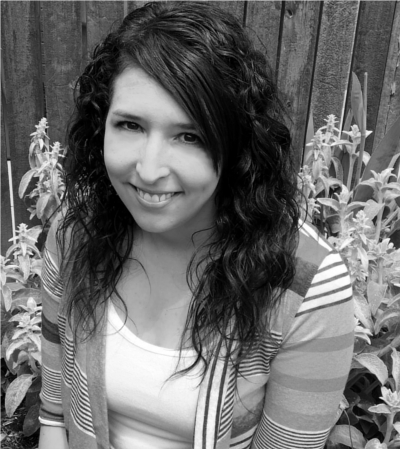 T. A. Hernandez is a science fiction and fantasy author and long-time fan of speculative fiction. She's also an artist who does her own illustrations, and a mental health worker. In today's show, we talk about finishing your first book, self-publishing vs traditional publishing, and mental health for creatives.
You can listen to the episode here:
Show Notes:
If you want to follow Tanni:
Céline is an author passionate about helping fellow artists reach their potential and live a happy, balanced life.