This is the last episode of the season, and today I have two guests: Montse Carrasco and Arif Alfaraz, from To Be Creatives!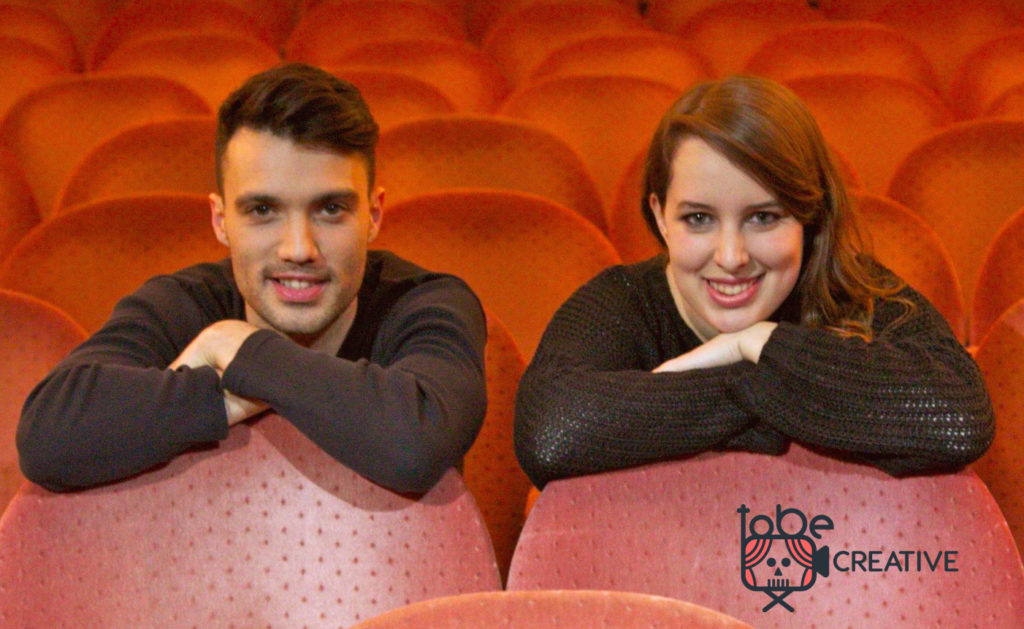 Montse is a theatre blogger and content creator from Barcelona, Spain, and Arif is a writer, actor and Youtuber, also from Spain. Together, they have created To Be Creative Ltd, which is an equality promoter Theatre/Film Company based in the UK.
In today's show, we talk about creating a theatre production company, asking for help, finding the perfect collaborator and having a long-term plan.
You can listen to the episode here:
Show notes:
The Part-Time Artist Website: https://theparttimeartist.com
Music: Shuffle Through the Night by TeknoAXE, licensed under a Creative Commons Attribution 4.0 International License
If you want to follow Montse and Arif:
Céline is an author passionate about helping fellow artists reach their potential and live a happy, balanced life.