This is the 12th episode of the podcast, and today my guest is Ashley Tabatabai.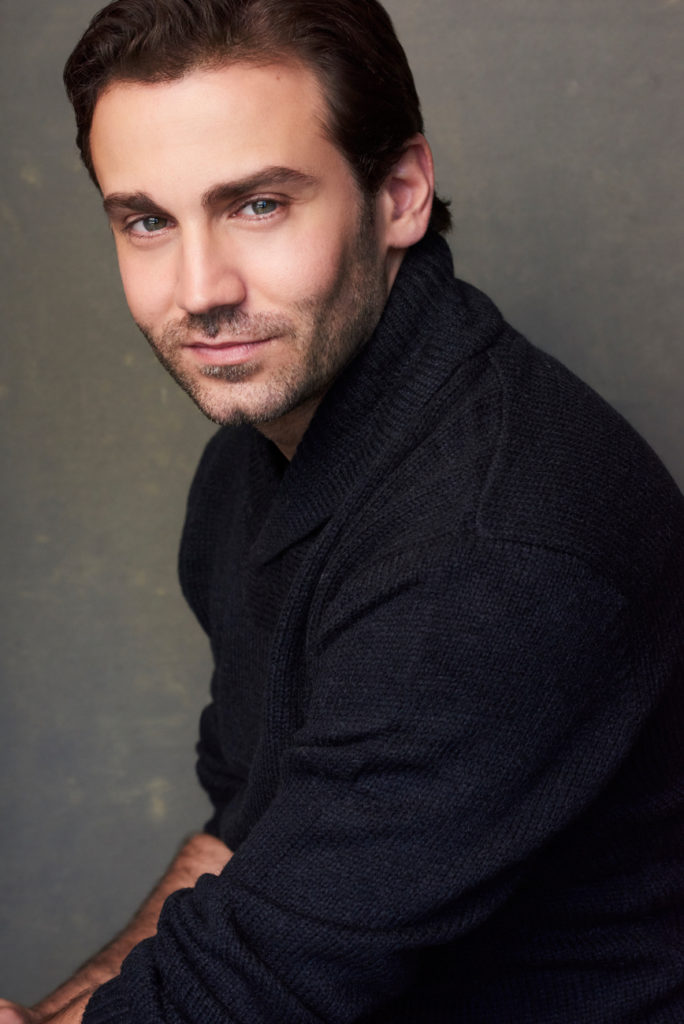 Ashley is an award winning International actor and filmmaker from a culturally diverse background. In today's show, we talk about acting, making a film, improving your craft and using real life as an inspiration.
You can listen to the episode here:
Show notes:
If you want to follow Ashley:
Céline is an author passionate about helping fellow artists reach their potential and live a happy, balanced life.