We are already at episode 7 of the podcast, and today my guest is Andy Robertson: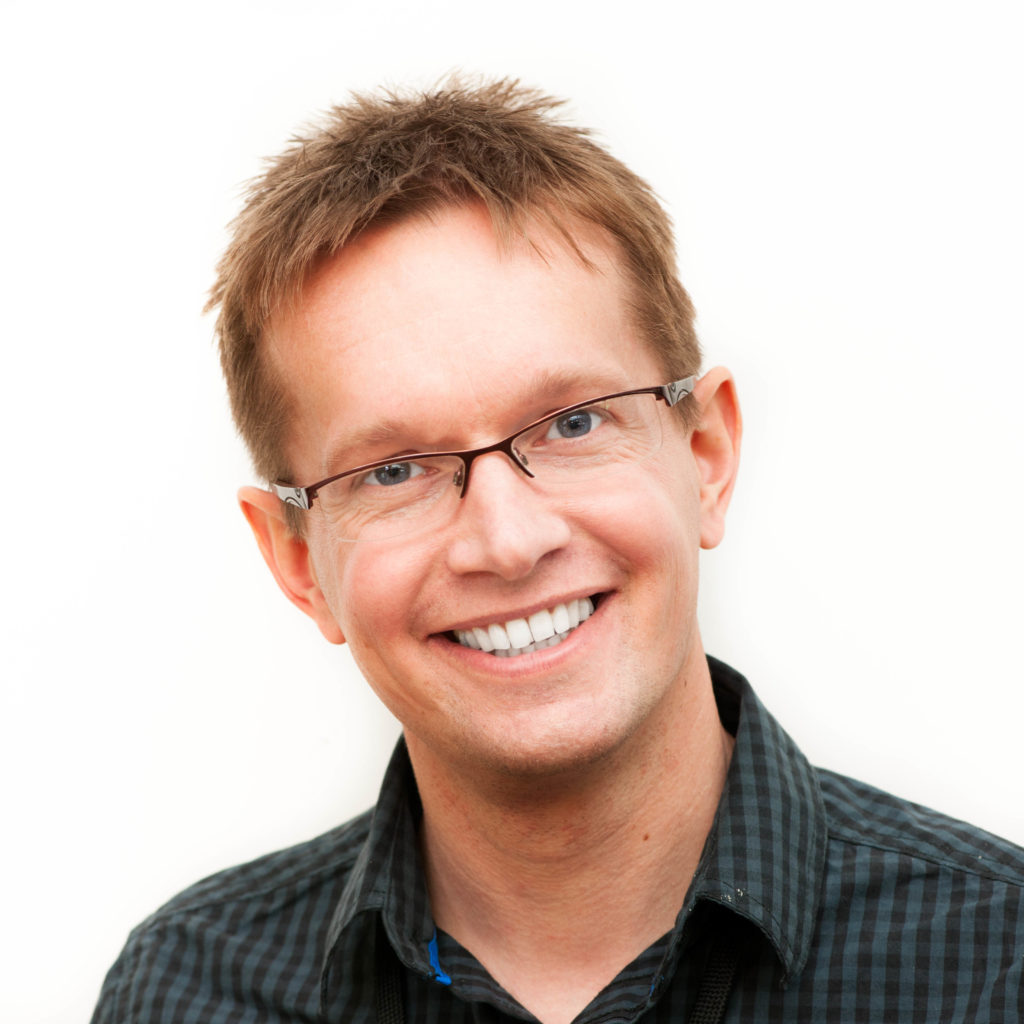 Andy is a gaming journalist and a prolific Youtuber. He runs Family Gamer TV and freelances for Forbes, The Guardian and BBC. He is also a TEDx alumni. In today's show, we talk about creating a thriving Youtube channel, crowdfunding an original book, working while having a family and taking the leap to create your own business.
You can listen to the episode here:
Show Notes:
The Part-Time Artist Website: https://theparttimeartist.com
Music: Shuffle Through the Night by TeknoAXE, licensed under a Creative Commons Attribution 4.0 International License
If you want to follow Andy:
Céline is an author passionate about helping fellow artists reach their potential and live a happy, balanced life.